Delivery Time: 24-72 Hours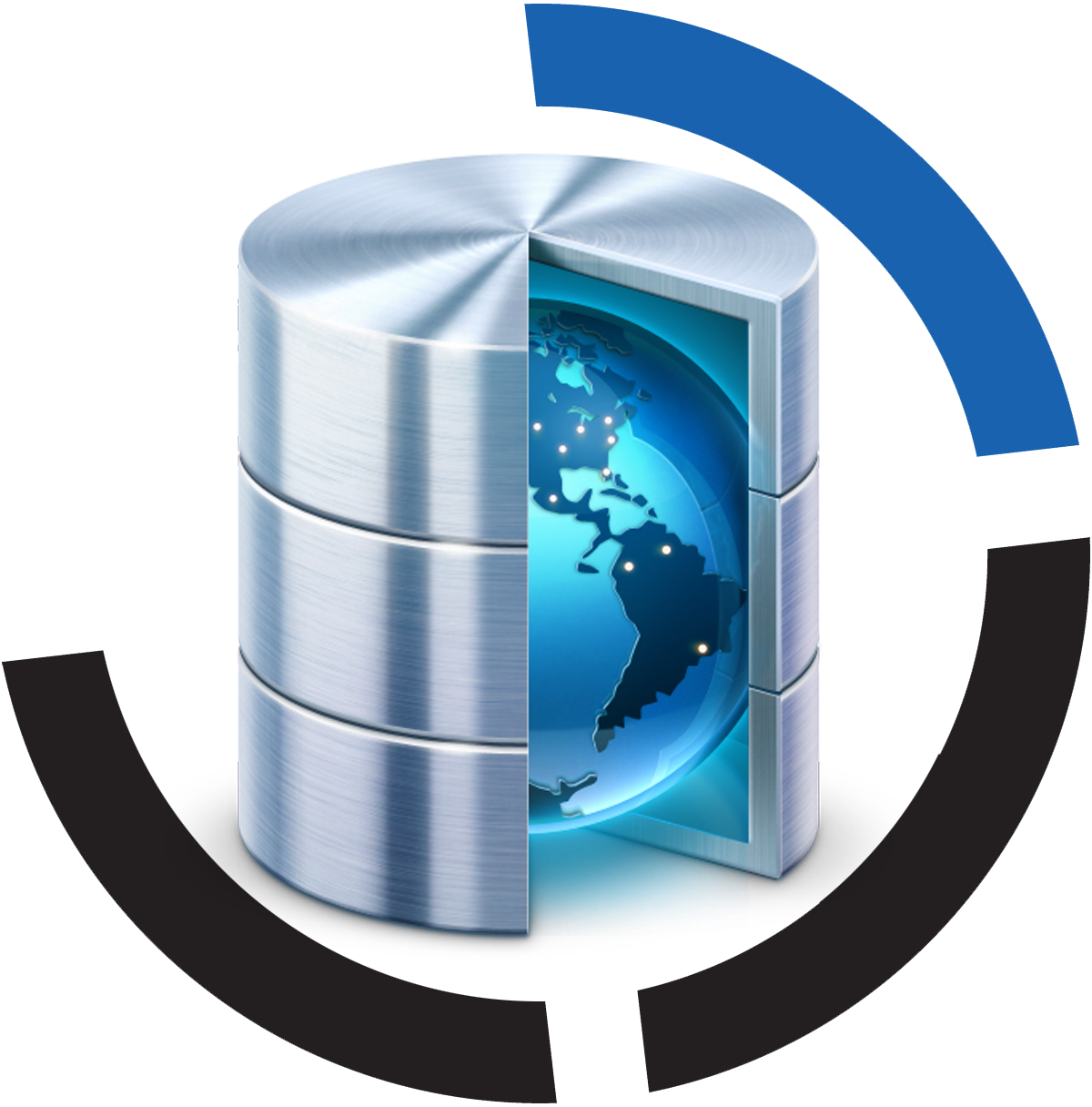 DB: These is submitted thru a database. If the submission is not available, the order will come back as "Not Found" and your account will be refunded.
---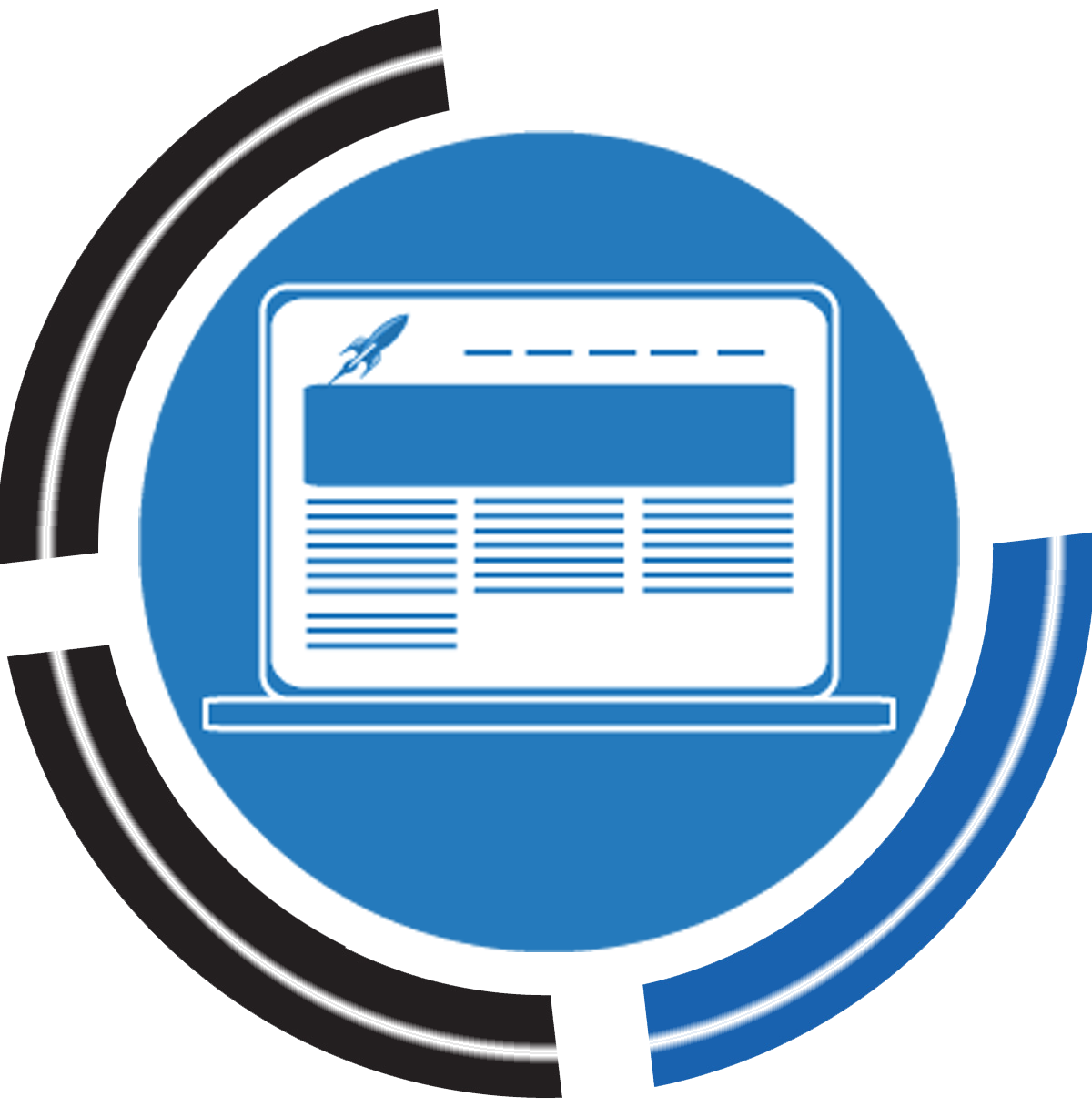 SERVICE | TOOL: Please use this service for any. Please, make sure the phone prompts for the unlock code and get the IMEI from inside the phone by dialing *#06#. This service returns codes for:
COUNTRY: ALL
NETWORK: ALL
MANUFACTURE: APPLE | SAMSUNG | LG | HTC | MOTOROLA | Ect... ANY DEVICE
MODELS SUPPORTED: ALL
CODES PROVIDED: BLACKLISTED
SPECIAL INSTRUCTIONS: This service is a BLACKLIST Service | Tool for the Scammers and Cheaters - who do chargebacks and/or disputes after unlock is completed "done" !
---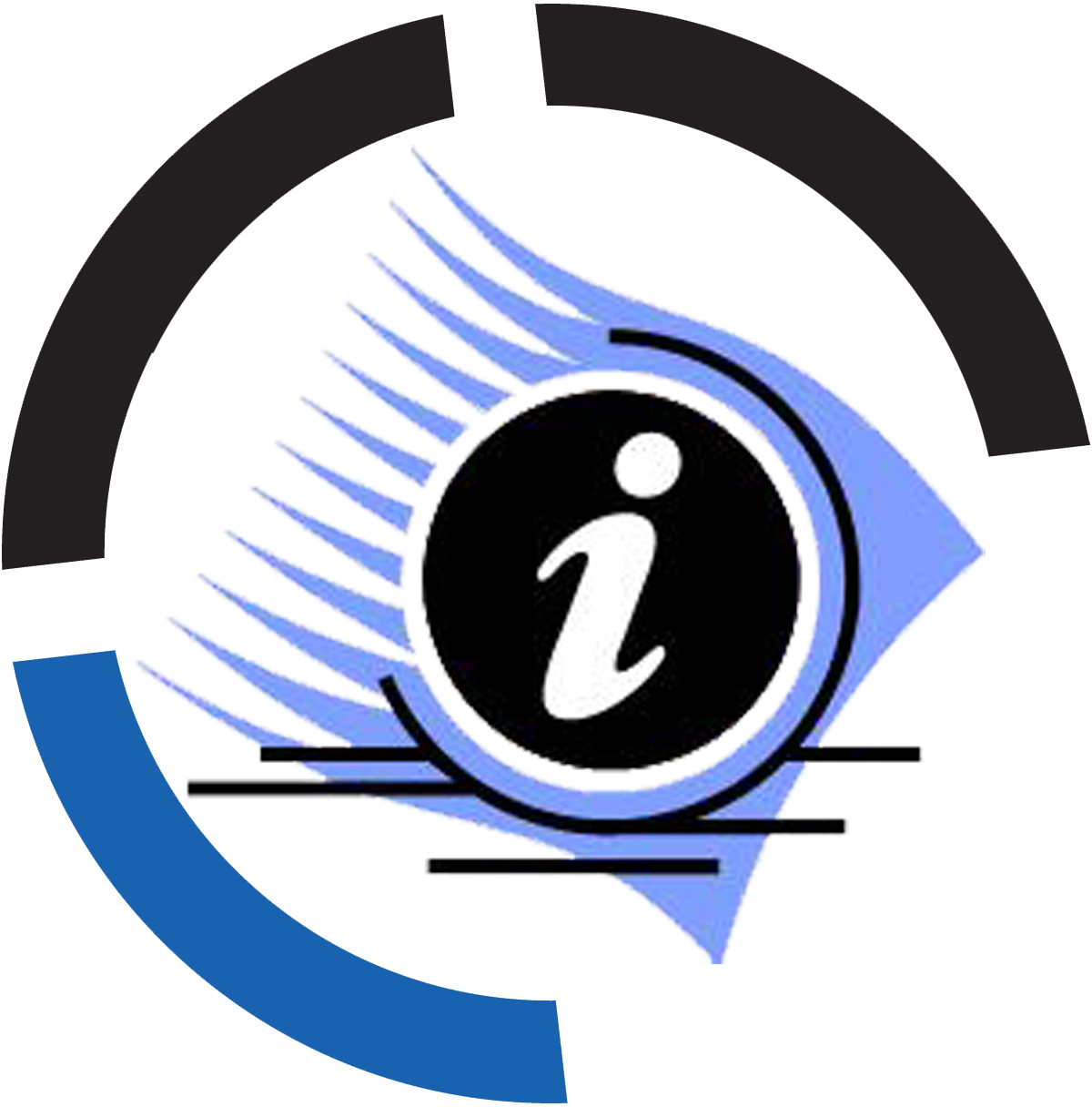 INFORMATION: THIS SERVICE WILL MAKE YOUR IMEI BLACKLISTED WORLDWIDE IN THE GSMA DATABASE! Once the IMEI is BLACKLISTED it Can Not be reversed and the phone will be useless (bricked). Our system will return the unlock code status as "DONE | BLACKLISTED"! It can take 24-72 Hours to appear blacklisted in the GSMA database. For unlocking instructions visit our "Knowledgebase" page.
If you submit the wrong IMEI or wrong network, you will receive the wrong code and there is NO refund for the wrong submission. Click here for Refund Requirement, in case code does not work.
- This service is NOT and WILL NOT unlock the phone.
- This service is NOT and WILL NOT unbar or clean IMEI.
---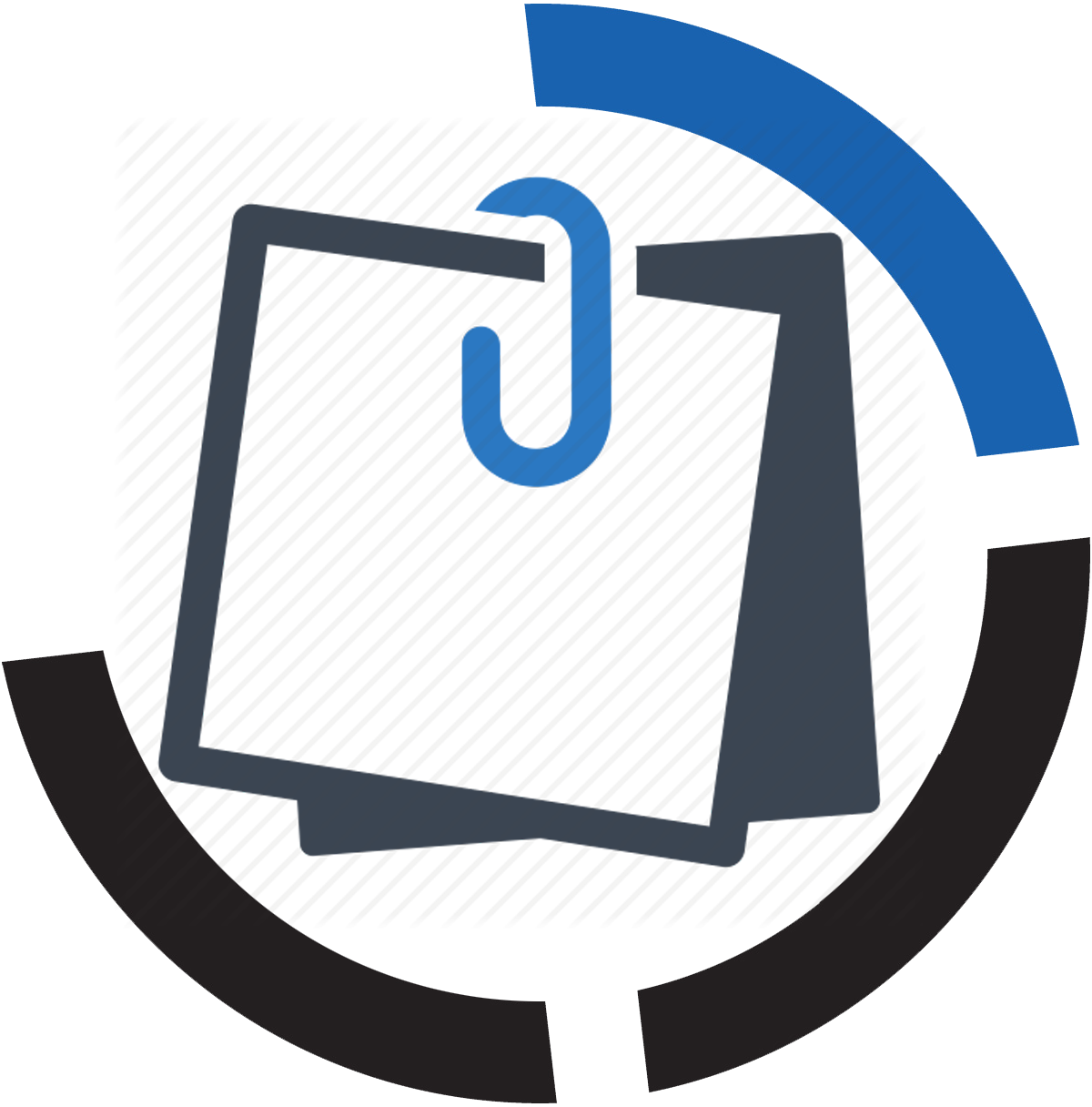 VERY IMPORTANT: Make sure you understand that this service will BLACKLIST the IMEI in the GSMA Database for good!
- Once the IMEI is submitted it CAN NOT be Cancelled. NO Exceptions!!!
- Once the IMEI is BlackListed it CAN NOT be Cleaned again. NO Exceptions!!!
---
PLEASE, if you or your customer can not wait, DO NOT' order!!! We can not cancel once the order is placed!!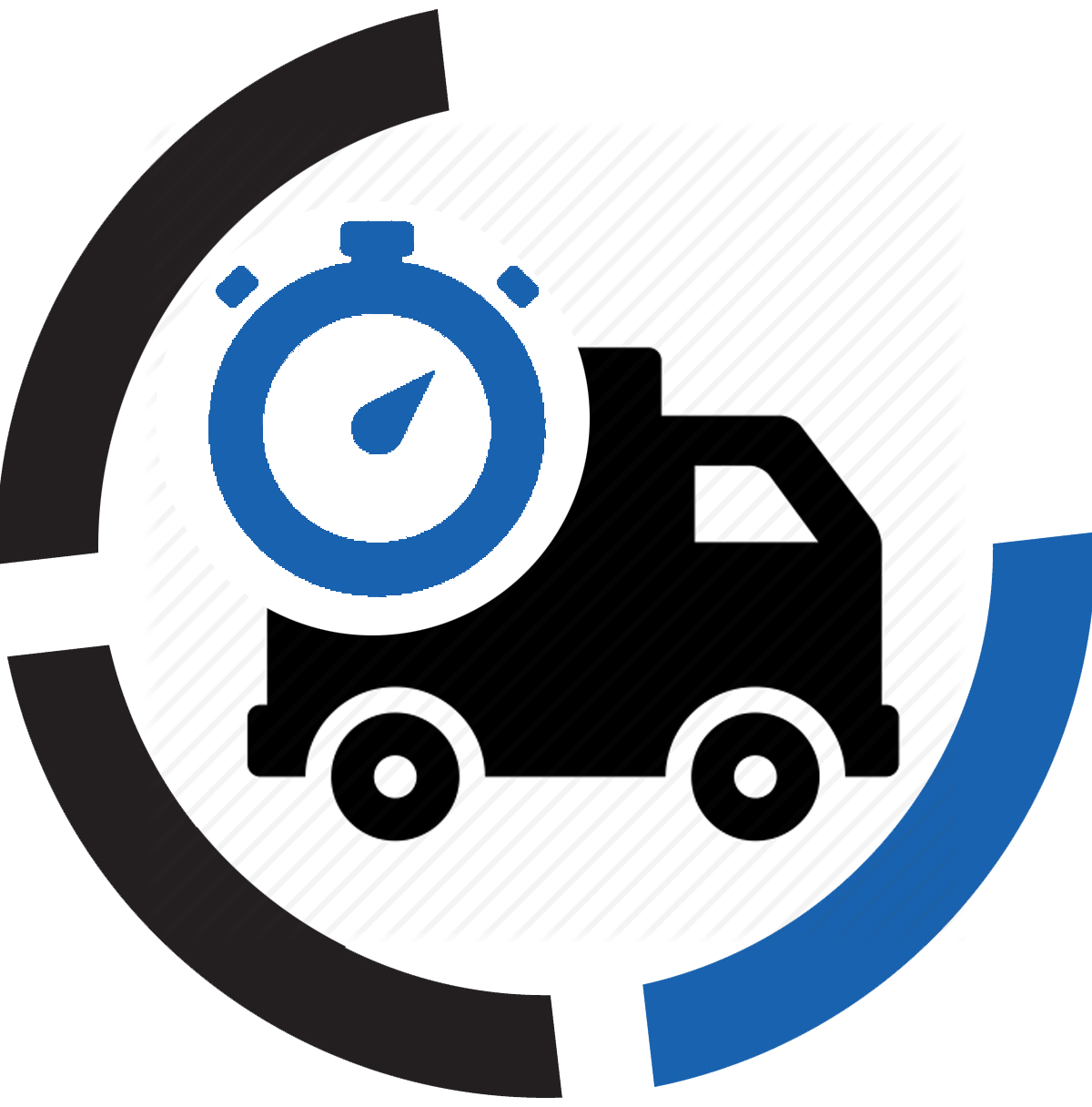 DELIVERY TIME: 24 - 72 Business Hours.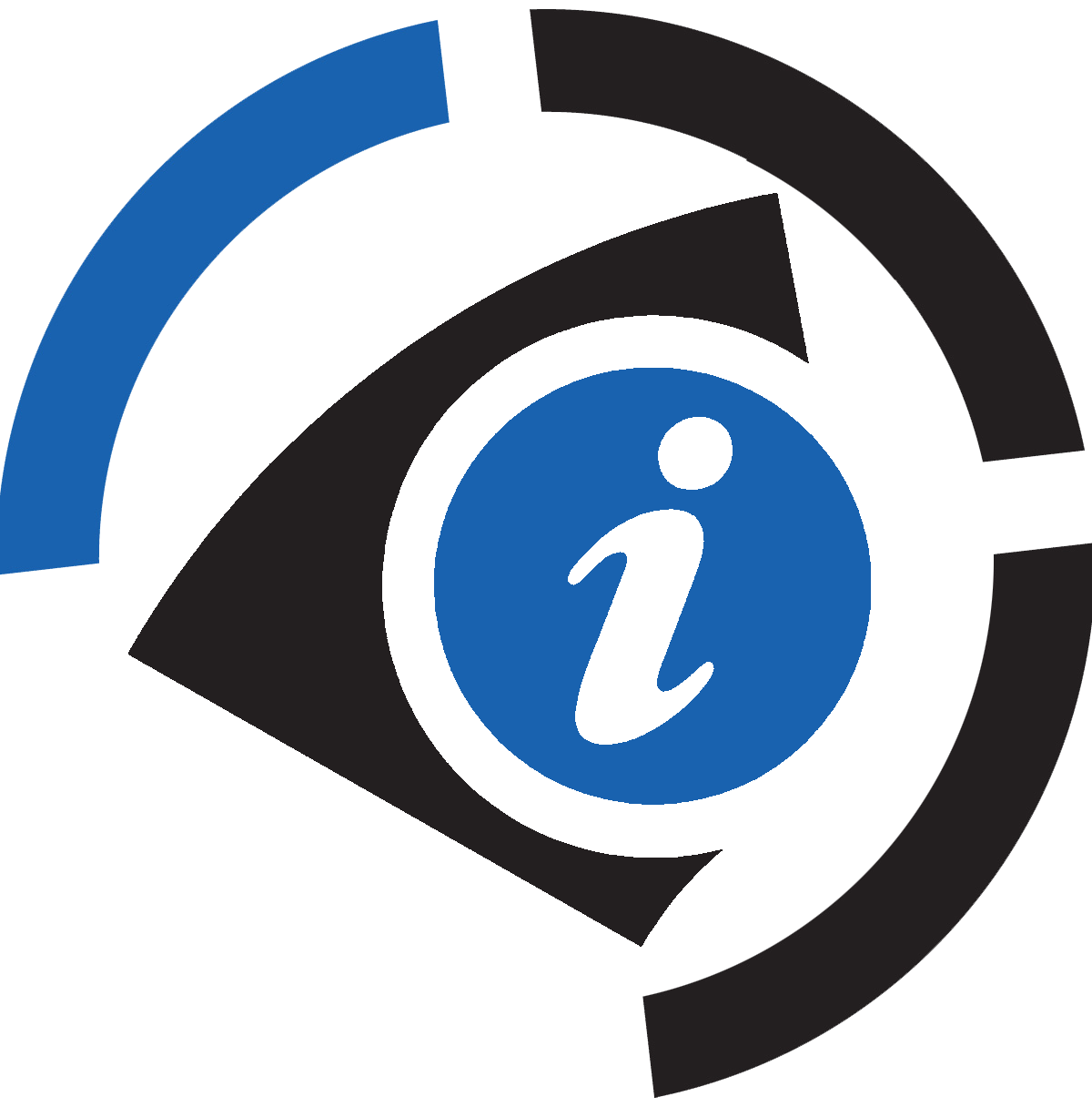 STATUS: ONLINE